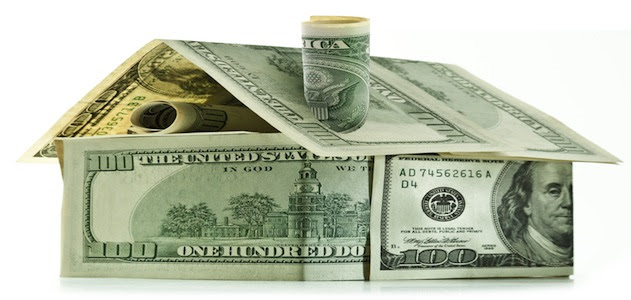 There is a long-standing belief that the Holiday Season and end of the year is traditionally a bad time to buy and sell a home. We say Bah Humbug to that Scrooge-like view point and here's why:
Sellers:
1) When you list this time of year you can be certain that any showings will be serious, motivated, and qualified buyers that need to buy a house.
2) There is less competition on the market since most sellers decide to wait, meaning more exposure which leads to more showings and offers.
3) What better time to show your house then when it is festively decorated and kept clean for family get togethers! (Of course if cousin Eddy is having an extended stay through the Holidays, then by all means wait for spring!)
4) You can set you own showing times to not interrupt your Holiday activities…which most buyers would respect anyway.
5) If you don't get decent traffic or offers that are acceptable, you can always remove the house from the market and try again in the spring knowing you took a shot ahead of everyone else!
Buyers:
1) There is less competition from other buyers as many have checked out and are waiting for Spring. This gives you a better chance to get a fair price that isn't driven up by strong demand.
2) Interest rates! Interest rates! Interest rates! They are still at an incredible all-time low, increasing your buying power. Anticipating rates will rise soon, there may be a larger demand for buyers to purchase a home before they do, adding more competition in the spring. Get looking before they do, get pre-approved, and stay ahead of the game!
3) Potential to make a good deal on a home that may have been on the market a while. The sellers missed the summer rush and are very motivated because they don't want to ride out another winter of mortgage payments and utility bills. They are ready to drop the price and sell! Timing is everything and this time of year can strongly benefit your search.
4) Ditto #3 for investor buyers! Guess what? …Investors tend to take the Holidays off too, making it a great time to pick up a rehab flip or rental property for a good price that you can have ready by the Spring market.
5) Did I mention INTEREST RATES?!?!
Whichever side you are on, this gives you 5 good reasons to get in the game NOW and not sit on the sidelines while others take advantage of this market!
Written by Chris Shea, Keller Williams Capital Partners
www.columbushousetohome.com , (614) 636-0062
#MillenniumForMillennials #MillenniumRealEstateGroup #KellerWilliamsCapitalPartners #ColumbusHomesForSale #RachelAlleyRealEstate #JonathanTomkoRealEstate #RyanKrempleyRealEstate #ChrisSheaRealEstate #BestRealtorInColumbus #HomesForSaleInColumbus #SellingAHomeInColumbus #BuyingAHomeInColumbus